Q&A with Shelby Smoak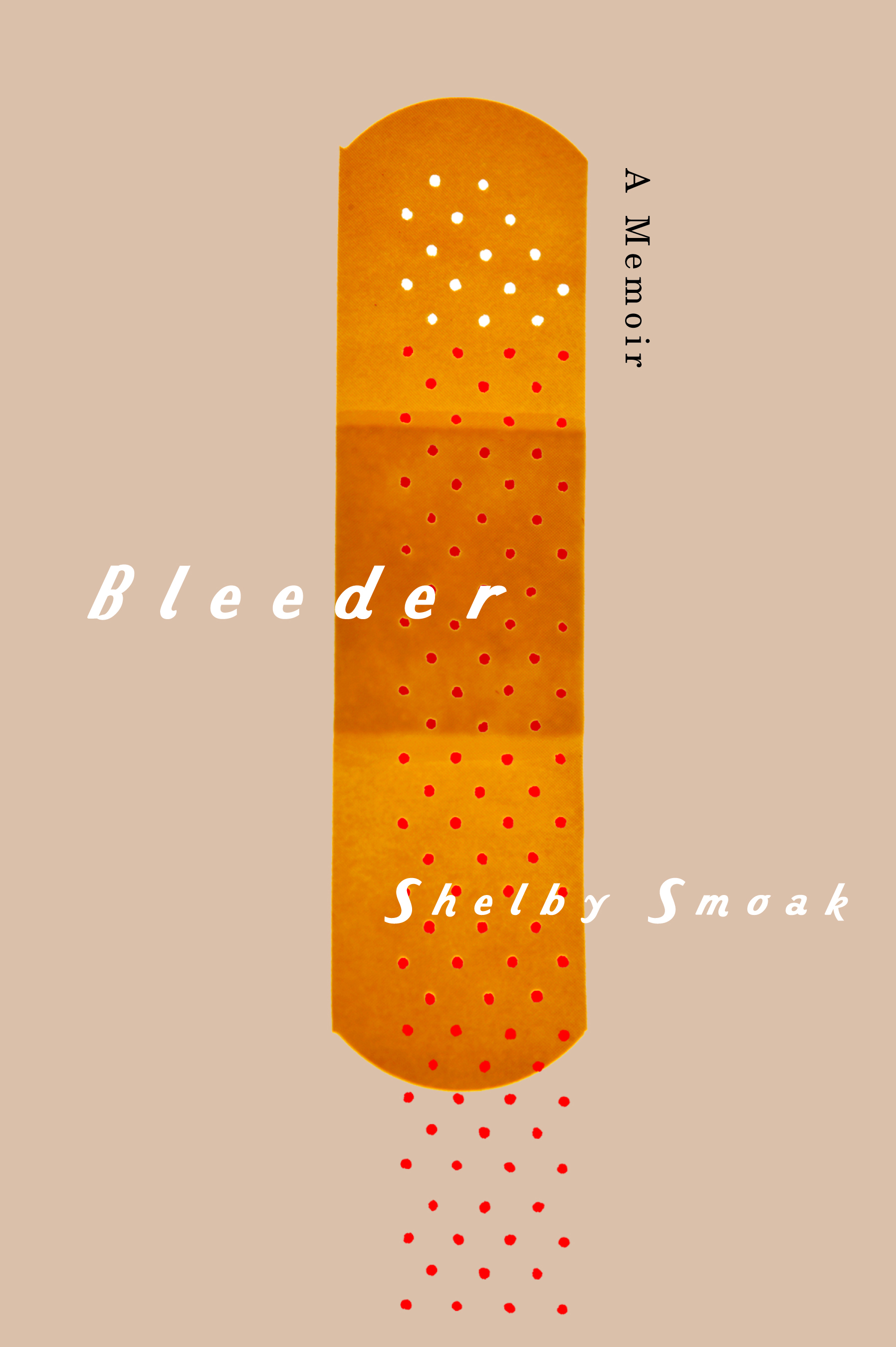 April 2, 2013
Shelby Smoak's book, "Bleeder: A Memoir," narrates his college struggles as a severe hemophilic who contracted HIV via a blood transfusion.  His poetry, fiction, and nonfiction essays have appeared in journals and magazines such as Northern Virginia Review, Cucalorus, Juice, The Crutch, New Thought Journal, Cities and Roads, and Coastal Plains Poetry.  He was awarded a Pen/American grant for writers living with HIV.  He lives with his wife and teaches writing in Northern Virginia.
What are the best books you've read recently?

Given that I'm normally circulating 3-4 books at any one time, I'm always reading and discovering great works. Here's a few of my recent top picks:
What was your favorite book as a child?
When I started reading books longer than standard picture books, I was drawn into fantasy. Of these my favorite book [and the one I read multiple times] was Madeleine L'Engle's "A Wrinkle in Time".  The story kept me coming back for more, but I remember thinking at the time (and still think now) about the the work's profound concept of time. I still have the contrasted images of time engrained in my memory: (1) one the linear and standard view of time akin to a piece of straight string (2) the other, the curved view of time where that same piece of string is then curved so that different points at the beginning and the end of the string then touch.
Have you been to the D.C. area before? If so, what is your favorite thing about it?
What I love about DC:  I actually live just across the river in Arlington, and I can't get enough of this city. The access to so much free art and history is incredible. I have always thought the Library of Congress the most beautiful building I've walked through, and just to be able to go in there and work and write is inspiring. In fact, I applied for my library card and did some of Bleeder's final revisions in the Jefferson Room. Now, when I'm on breaks from teaching, since I've now toured most of the galleries and museums, I return and take one of their free tours, especially at the National Gallery of Art, which updates their tours weekly. The Gallery tours are led by experts in the field so you get an in depth lecture based upon a period of art history or an individual movement and/or artist. In the last year, I've taken a tour on the Italian Renaissance, the Impressionists, and then a tour solely devoted to Monet. Inevitably, this information somehow makes it into something I'm working on, whether by direct mention of the artwork or simply as a means for metaphor.
What is the most difficult, or challenging, aspect of being a writer?
Finding time to actually write.