Q&A with Non-fiction author Steve Vogel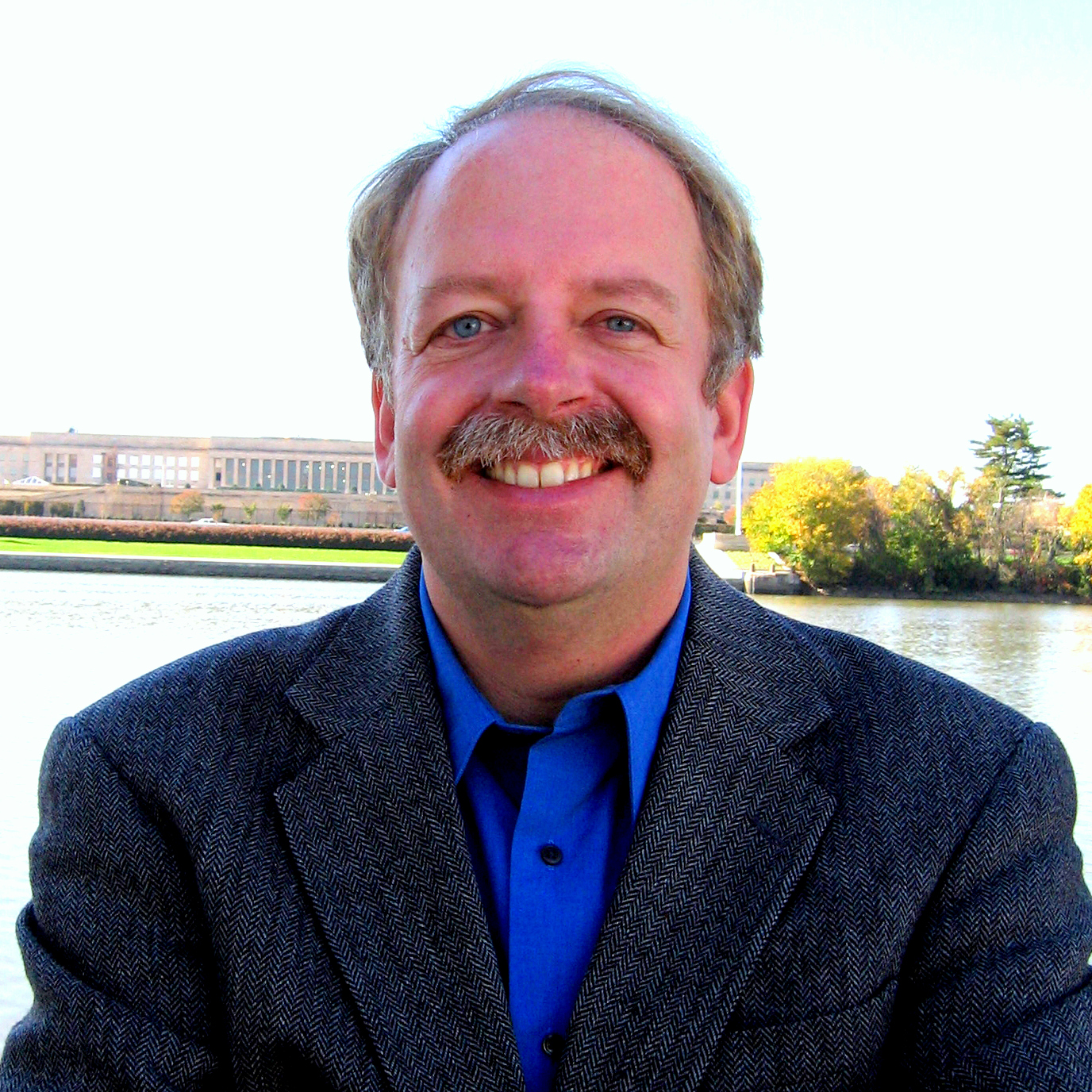 May 14, 2014
Steve Vogel is the author of "Through The Perilous Fight" and "The Pentagon." He has written extensively about military affairs and the treatment of veterans from the wars in Afghanistan and Iraq. His reporting about the war in Afghanistan was part of a package of Washington Post stories selected as a finalist for the 2002 Pulitzer Prize. He covered the September 11, 2001, terrorist attack on the Pentagon, and the building's subsequent reconstruction. He also covered the War in Iraq and the first Gulf War, as well as U.S. military operations in Rwanda, Somalia and the Balkans.
Do/did you have a day job? What was it and how did it influence your writing?

I've worked as a journalist for 30 years, most of that time as a reporter for The Washington Post, frequently covering military issues. Sometimes people ask why I've started writing works of narrative history such as "The Pentagon" and "Through the Perilous Fight." Honestly, I see newspaper reporting and writing history as fundamentally the same thing. You are trying to bring people, events, places and stories to life, with the most faithful adherence to the truth as possible. Whether it happened yesterday, or—as is the case with "Through the Perilous Fight"—200 years ago, doesn't really matter. You're trying to tell a good story, the way it really happened.
If you could ask another author (living or dead) one question, what would it be and what author would you ask it of?
Hunter S. Thompson. What happens when the weird turn pro? Does the going get weirder, or does it straighten itself out?
Choose one book you've written. Who would you case to play the leading role(s)?
"Through the Perilous Fight" were made into a movie, Russell Crowe would have to be given a role. I'm not sure if he should play British Rear Adm. George Cockburn, the much-feared, swashbuckling Royal Navy officer who master-minded the capture of Washington, or British Gen. Robert Ross, the dashing, more reflective Army officer who carried out the attack. Either way, Crowe would have a fine time of it.
Why should people come hear you talk about your book?
As Gary Anderson wrote in The Washington Times in his review of "Through the Perilous Fight:" "No one who hears the national anthem at a ballgame will ever think of it the same way after reading this book, nor want the national anthem changed."