Whitney Taylor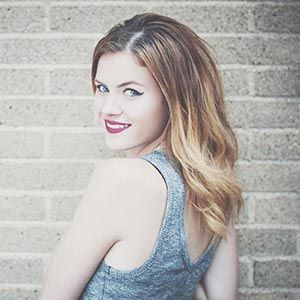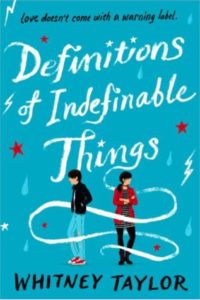 Whitney Taylor is a YA writer that only speaks one language—fangirl. When she's not devouring books, she spends her time taking selfies, obsessing over any TV show with a love triangle and eating way too much McDonald's. She's an English and Psychology major from Virginia who likes to pretend she's a supermodel from New York City. Her friends call her The Queen and she has a monogrammed robe to prove it.
Twitter: @WhitneyTayBooks
Book Description
Reggie isn't really a romantic: she's been hurt too often, and doesn't let people in as a rule. Plus, when you're dealing with the Three Stages of Depression, it's hard to feel warm and fuzzy. When Reggie meets Snake, though, he doesn't give her much of a choice. Snake has a neck tattoo, a Twizzler habit, and a fair share of arrogance, but he's funny, charming, and interested in Reggie.
Snake also has an ex-girlfriend who's seven months pregnant. Good thing Reggie isn't a romantic.
Definitions of Indefinable Things follows three teens as they struggle to comprehend love, friendship, and depression—and realize one definition doesn't always
cover it.