Sarah McCoy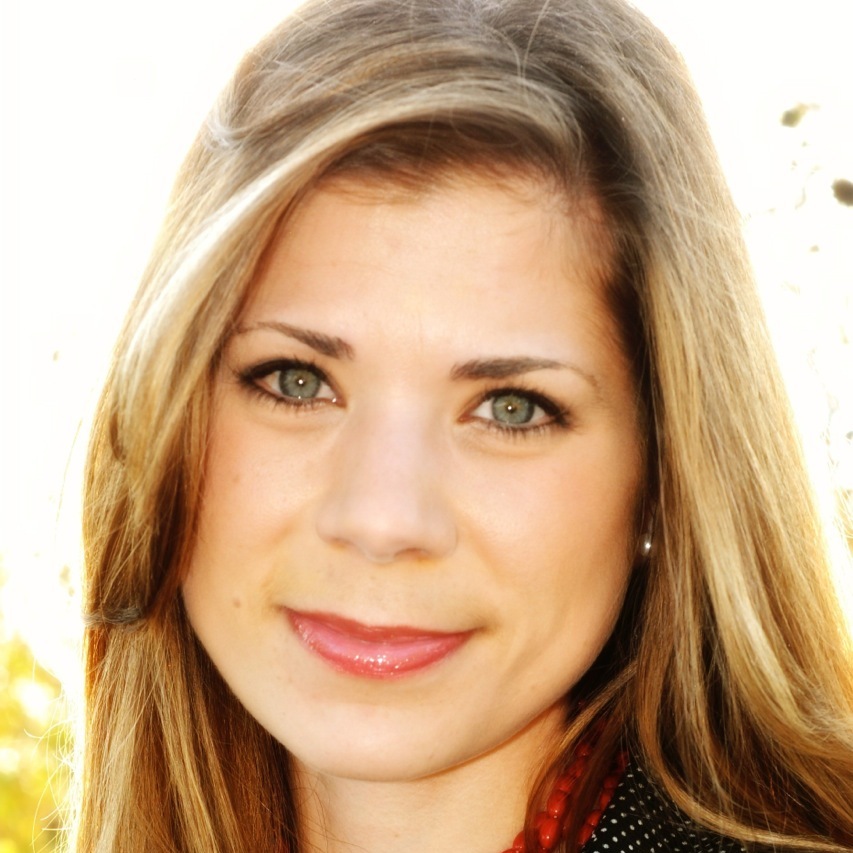 Sarah McCoy is the New York Times, USA Today and international best=selling author of the novels "The Baker's Daughter," a 2012 Goodreads Choice Award Nominee, and "The Time It Snowed In Puerto Rico" and of "The Branch of Hazel: a novella," which can be found in the anthology, "Grand Central." Her next novel, "The Mapmaker's Children," is due out in May 2015.
Sarah's work has been featured in Real Simple, The Millions, Your Health Monthly and other publications. She has taught English writing at Old Dominion University and at the University of Texas at El Paso. She calls Virginia home but presently lives with her husband, an Army physician and their dog, Gilbert, in El Paso, Texas.
Twitter: @SarahMMcCoy
Facebook: Sarah McCoy
Pinterest: Sarah McCoy
Goodreads: Sarah McCoy
Book Description
When Sarah Brown, daughter of abolitionist John Brown, realizes that her artistic talents may be able to help save the lives of slaves fleeing north, she becomes one of the Underground Railroad's leading mapmakers, taking her cues from the slave code quilts and hiding her maps within her paintings. She boldly embraces this calling after being told the shocking news that she can't bear children, but as the country steers toward bloody civil war, Sarah faces difficult sacrifices that could put all she loves in peril.
Eden, a modern woman desperate to conceive a child with her husband, moves to an old house in the suburbs and discovers a porcelain head hidden in the root cellar—the remains of an Underground Railroad doll with an extraordinary past of secret messages, danger and deliverance.
Ingeniously plotted to a riveting end, Sarah and Eden's woven lives connect the past to the present, forcing each of them to define courage, family, love, and legacy in a new way.