Katherine Heiny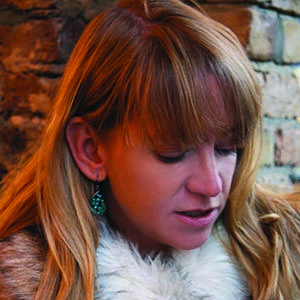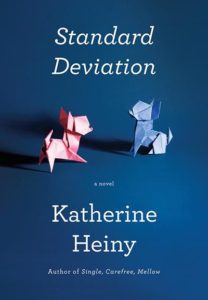 Katherine Heiny is the author of "Single, Carefree, Mellow," a collection of short stories. Her fiction has been published in The New Yorker, The Atlantic, Ploughshares, Glimmer Train, and many other places. She lives in Washington, D.C., with her husband and children.
Facebook
Twitter: @Katherine_Heiny
Book Description
The celebrated author of the short story collection Single, Carefree, Mellow ("Wry, bittersweet…like Cheever mixed with Ephron." —The New York Times Book Review) returns with a hilarious and rueful debut novel of love, marriage, infidelity, and origami.
When Graham Cavanaugh divorced his first wife it was to marry his girlfriend, Audra, a woman as irrepressible as she is spontaneous and fun. But, Graham learns, life with Audra can also be exhausting, constantly interrupted by chatty phone calls, picky-eater houseguests, and invitations to weddings of people he's never met. Audra firmly believes that through the sheer force of her personality she can overcome the most socially challenging interactions, shepherding her son through awkward playdates and origami club, and even deciding to establish a friendship with Graham's first wife, Elspeth. Graham isn't sure he understands why Audra longs to be friends with the woman he divorced. After all, former spouses are hard to categorize—are they enemies, old flames, or just people you know really, really well? And as Graham and Audra share dinners, holidays, and late glasses of wine with his first wife he starts to wonder: How can anyone love two such different women? Did I make the right choice? Is there a right choice? A divinely funny novel about the challenges of a good marriage, the delight and heartache of raising children, and the irresistible temptation to wonder about the path not taken, Standard Deviation is warm, witty, wise, and never deviates from the superb.