Gareth Hinds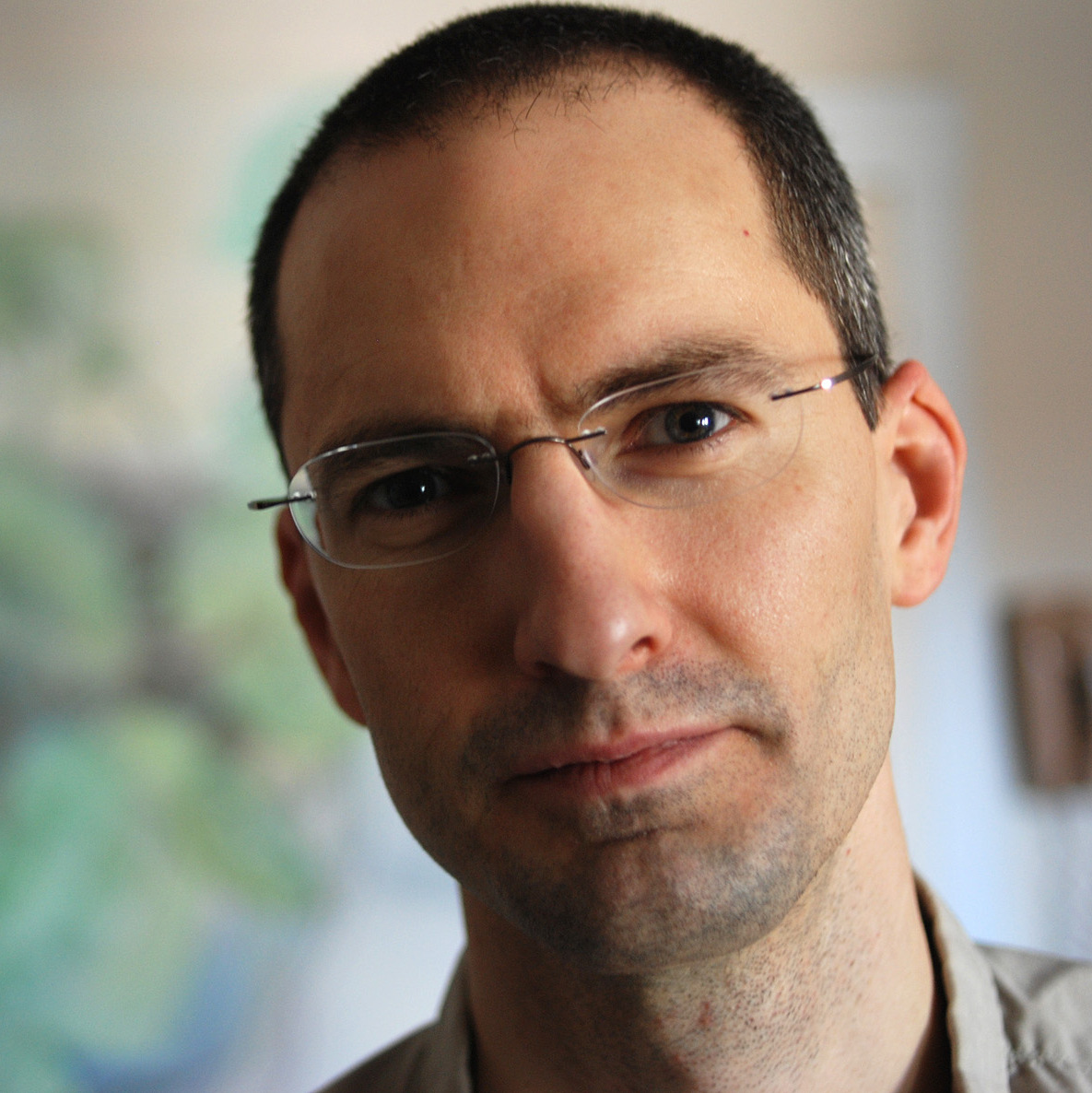 Gareth Hinds is the creator of critically-acclaimed graphic novels based on literary classics, including "Beowulf," "King Lear," "The Merchant of Venice," "The Odyssey," "Romeo & Juliet," "Macbeth" and coming in August 2017, "POE: Stories and Poems." His books have received rave reviews from every major review publication, and most recently he illustrated "Samurai Rising," a finalist for the YALSA Excellence in Non-Fiction award. Gareth's books can be found in bookstores and English classrooms across the country, and his illustrations have appeared in such diverse venues as the Society of Illustrators, the New York Historical Society and more than a dozen published video games. Gareth lives in Takoma Park, Md.
Blog: Hindsight
Twitter: @garethhinds
Tumblr: garethhinds
Book Description
Minamoto Yoshitsune should not have been a samurai. But his story is legend in this real-life saga.
This epic warrior tale reads like a novel, but this is the true story of the greatest samurai in Japanese history.
When Yoshitsune was just a baby, his father went to war with a rival samurai family—and lost. His father was killed, his mother captured, and his surviving half-brother banished. Yoshitsune was sent away to live in a monastery. Skinny, small, and unskilled in the warrior arts, he nevertheless escaped and learned the ways of the samurai. When the time came for the Minamoto clan to rise up against their enemies, Yoshitsune answered the call. His daring feats and impossible bravery earned him immortality.