David Swinson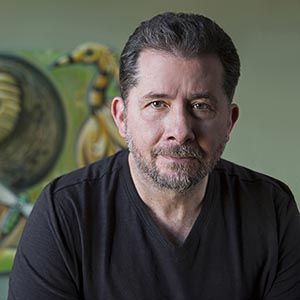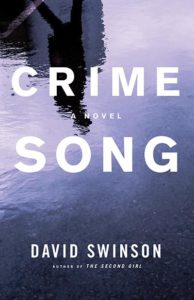 David Swinson is a retired police detective, who served 16 years with the Washington, D.C., Metropolitan Police Department. He is the author of "The Second Girl," which was one of The New York Times and Booklist's best crime fiction books of 2016. His next book, "Crime Song," will be released on May 2, 2017, by Mulholland Books/Little, Brown & Company. Swinson currently lives in Northern Virginia with his wife, daughter, bull mastiff and bearded dragon.
Twitter: @casejackets
David Swinson at the 2017 GBF:
Program:
Hard Boiled Detectives
Time: 2:15 pm - 3:05 pm
Genre: Fiction
Location: Dashiell Hammett Pavilion
Signing Time: 3:15 pm
Book Description
Frank Marr ("a masterly piece of characterization" - Tana French) is back.
Marr, a retired D.C. police detective working as a private eye for a defense attorney, has a serious problem. He is secretly a drug addict, and his long-time supply of cocaine is about to run out.
While staking out an upscale nightclub in an attempt to target the stash-houses of dealers from whom to steal for his fix, he settles on a target: a young college student. After a long night in pursuit of his quarry, Marr returns home to find he has been burglarized. Though his drugs are safe, several items are missing: his .38 revolver and his cherished music collection (with dozens of albums belonging to his deceased mother.) Marr immediately begins investigating the crime himself.
But when the dealer Marr had been following is stabbed to death in his own fortified home, Frank is certain that the burglary and murder are related. With good cops, bad cops, and exceptionally dangerous drug lords on his tail, Frank is determined to find out the truth, even if it kills him. This time, it just might.