Christine Kendall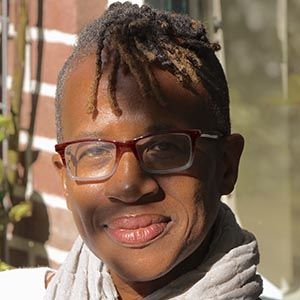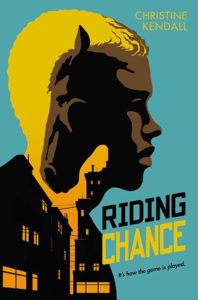 Christine Kendall studied children's literature at the Southampton Writers' Conference and was named a semi-finalist in the 2014 River Styx Micro-Fiction Contest. Before becoming an author, Christine worked in the field of law firm talent management. She was honored to join the NAACP Legal Defense & Educational Fund Inc., to coordinate the 50th anniversary commemoration of the historic Brown v. Board of Education decision. "Riding Chance" is her first novel. She lives in Philadelphia.
Twitter: @chrkendall
Book Description
Troy is a kid with a passion. And dreams. And wanting to do the right thing. But after taking a wrong turn, he's forced to endure something that's worse than any juvenile detention he can imagine-he's "sentenced" to the local city stables where he's made to take care of horses. The greatest punishment has been trying to make sense of things since his mom died but, through his work with the horses, he discovers a sport totally unknown to him -- polo. Troy has to figure out which friends have his back, which kids to cut loose, and whether he and Alisha have a true connection. Laced with humor and beating with heartache, this novel will grip readers, pull them in quickly, and take them on an unforgettable ride. Set in present day Christine Kendall's stunning debut lets us come face-to-face with the challenges of a loving family that turn hardships into triumphs.