Amalie Howard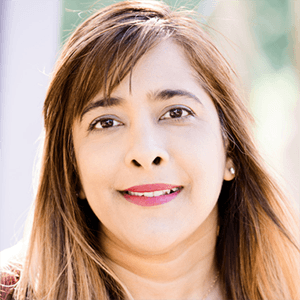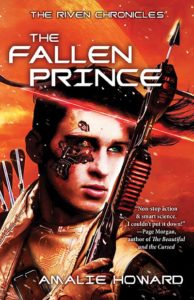 Amalie Howard is the award-winning author of several young adult novels critically acclaimed by Kirkus, Publishers Weekly, VOYA, School Library Journal and Booklist. Her novels include "Waterfell," "The Almost Girl" and "Alpha Goddess," a Spring 2014 Kid's INDIE NEXT title. Her debut novel, "Bloodspell," was a #1 Amazon best-seller, and the sequel, "Bloodcraft," was a national IPPY silver medalist and Children's Moonbeam Award winner. She is also the co-author of the historical romance series, "The Lords of Essex." She currently resides in Colorado with her husband and three children.
Twitter: @AmalieHoward
Book Description
Riven has fought for a hard-won peace in her world, and has come to shaky terms with who and what she is—a human with cyborg DNA. Now that the rightful ruler of Neospes has been reinstated, Riven is on the hunt for her father in the Otherworld to bring him to justice for his crimes against her people.
But when she receives an unwelcome visit from two former allies, she knows that trouble is brewing once again in Neospes. The army has been decimated and there are precious few left to fight this mysterious new threat.
To muster a first line of defense, her people need help from the one person Riven loathes most—her father. But what he wants in return is her complete surrender.
And now Riven must choose: save Neospes or save herself.