Adam Brookes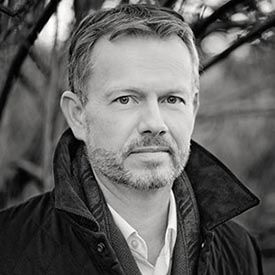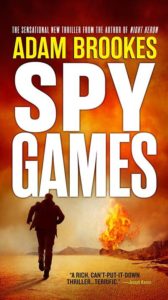 Adam Brookes is a longtime journalist and foreign correspondent. Before moving to Washington, Adam was the BBC's Beijing correspondent, based in China for six years. His first foreign posting for the BBC was to Indonesia as Jakarta correspondent. He undertook assignments covering the wars in Afghanistan and in Iraq, and reported from many other countries, including Pakistan, North Korea and Mongolia.
His third novel, "The Spy's Daughter," will be published in summer 2017. Adam's second novel was "Spy Games," which The Sunday Times called "expertly orchestrated" and "exhilarating." His first novel, "Night Heron," was called "outstanding" by The Washington Post. He is published by Little, Brown.
He lives with his family in Takoma Park, Md.
Twitter: @AdamBrookesWord
Book Description
In a world of lies, one man wants the truth.
Journalist Philip Mangan is trying to stay out of trouble in East Africa, his reputation and his life in tatters. But when he is caught in a terrorist attack in East Africa and a shadowy Chinese figure approaches him in the dead of night with information on the origins of the attack, Mangan is suddenly back in the eye of the storm.
Meanwhile, thousands of miles away on a humid Hong Kong night, a key British Intelligence source is murdered minutes after meeting spy Trish Patterson. From Washington, D.C. to the hallowed halls of Oxford University and dusty African streets, a sinister power is stirring, one which will use Mangan and Patterson as pawns -- if they survive.
Deeply steeped in tension and paranoia, Adam Brookes's second novel is a remarkable, groundbreaking spy thriller.